The Sky Tonight
Monthly Astronomer-Led Planetarium Show
Upcoming Dates:
Wednesday, Nov 1, 2017 7:00 pm to 8:00 pm
Wednesday, Dec 6, 2017 7:00 pm to 8:00 pm
Wednesday, Jan 3, 2018 7:00 pm to 8:00 pm

Join us on the first Wednesday of each month at 7 p.m. or 8:15 p.m. for a tour of the solar system narrated by the Fleet's astronomer. Journey through the cosmos with us as we explore a new topic each month.
For optimal viewing, each show is limited to 250 attendees. Avoid sold-out shows by purchasing tickets in advance.
Visitor
Member
Adult
$16.95
$14.95
Senior
$15.95
$13.95
Junior
$14.95
$12.95
Members at the Adventurer level and above - FREE
Purchase tickets now »
---
Stars in the Park
Free telescope viewing with the San Diego Astronomy Association available outside after the shows, weather permitting. This is a separate event held on the first Wednesday of each month.
---
Planetarium Show Age Recommendation
Due to the darkness required in the theater and the sophisticated nature of the material presented, planetarium shows are not recommended for children 5 years and under.
Planetary Society Members Save!
The Planetary Society is the world's largest member based non-profit space interest group. Its members are from around the world (headquarters: Pasadena, CA). Visit their site for more information.
Topics:
October 2017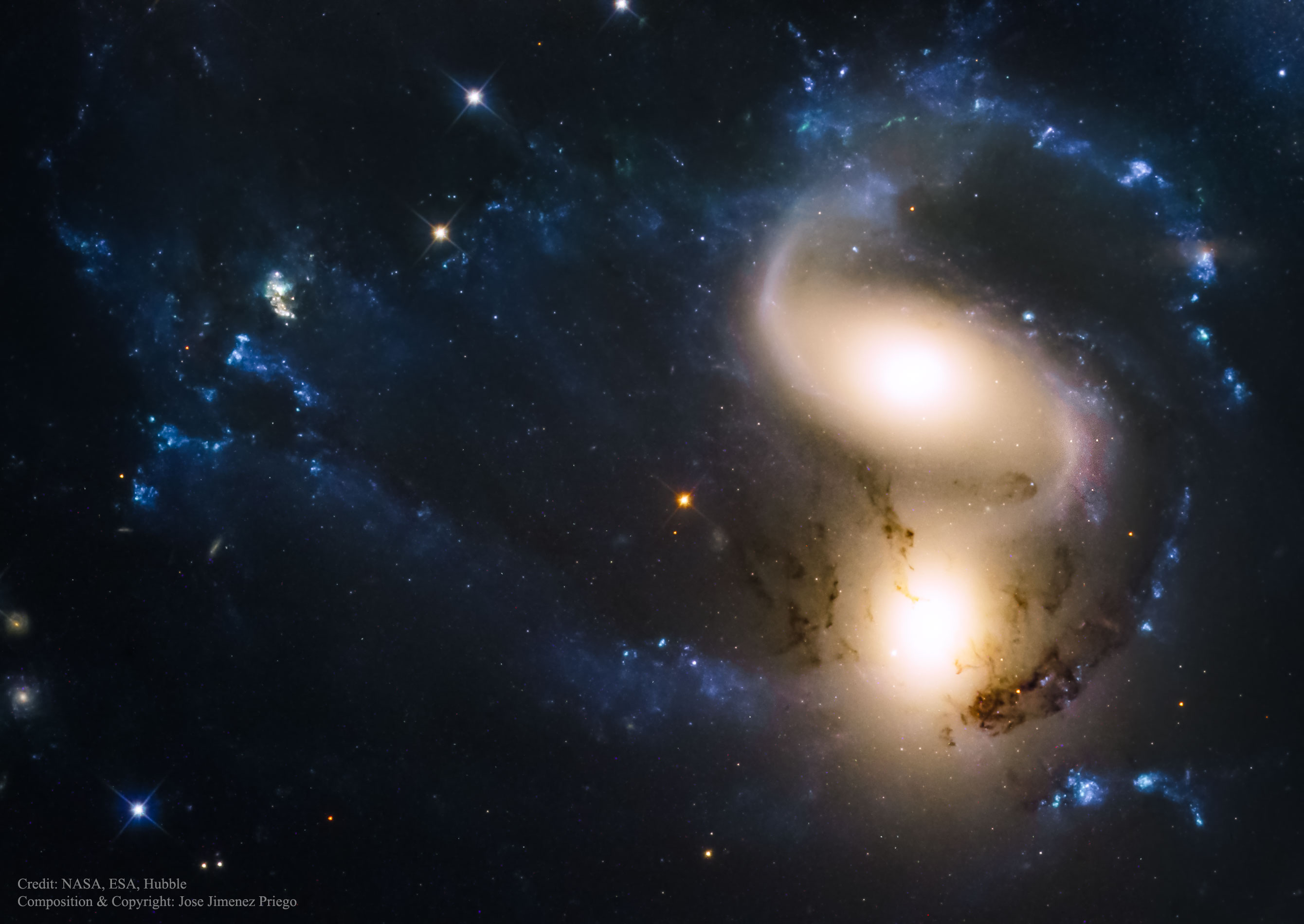 Galaxies
Our own Milky Way is one of over a billion other galaxies that exist in the universe. Each galaxy contains their own solar systems, nebulae, star clusters, black holes and more. Join us for a tour of the night sky to learn more about the Milky Way and other amazing galaxies that exist in our universe.
November 2017
Space Junk
Right now there are thousands of human-made satellites in orbit around the Earth. They enable us to transmit signals around the globe, see Earth from above the atmosphere and track where we're going on our phones so our mapping apps take us directly where we want to go. But what happens when these satellites are no longer operational? Do they ever run into each other? Join us to learn about the space junk currently surrounding the Earth and in the rest of the solar system.
December 2017
Constellations of the Southern Sky
Depending on which side of the equator you are on, there can be completely different sets of constellations to view in the night sky. Some constellations can only be seen from the southern hemisphere of the Earth. Join us to learn about the stars, stories and constellations of the southern hemisphere sky.
January 2018
NASA's Great Observatories
To the naked eye, the night sky is collection of stars and planets scattered across a deep black canvas, but the sky looks very different using telescopes to observe the universe on wavelengths our eyes can't see. The Hubble Telescope and other space-borne observatories in NASA's Great Observatories program were designed to show us the universe in gamma rays, X-rays, optical and infrared wavelengths. Join us this month to learn more about the Great Observatories and the upcoming James Webb Space Telescope.
February 2018
White Dwarfs, Neutron Stars, and Black Holes
When stars die, they leave behind white dwarfs, neutron stars, and black holes. How can a star be made out of neutrons? Black holes are often thought to be cosmic vacuum cleaners, but do they really suck up everything around them? This month's shows focuses on these exotic stellar remnants.